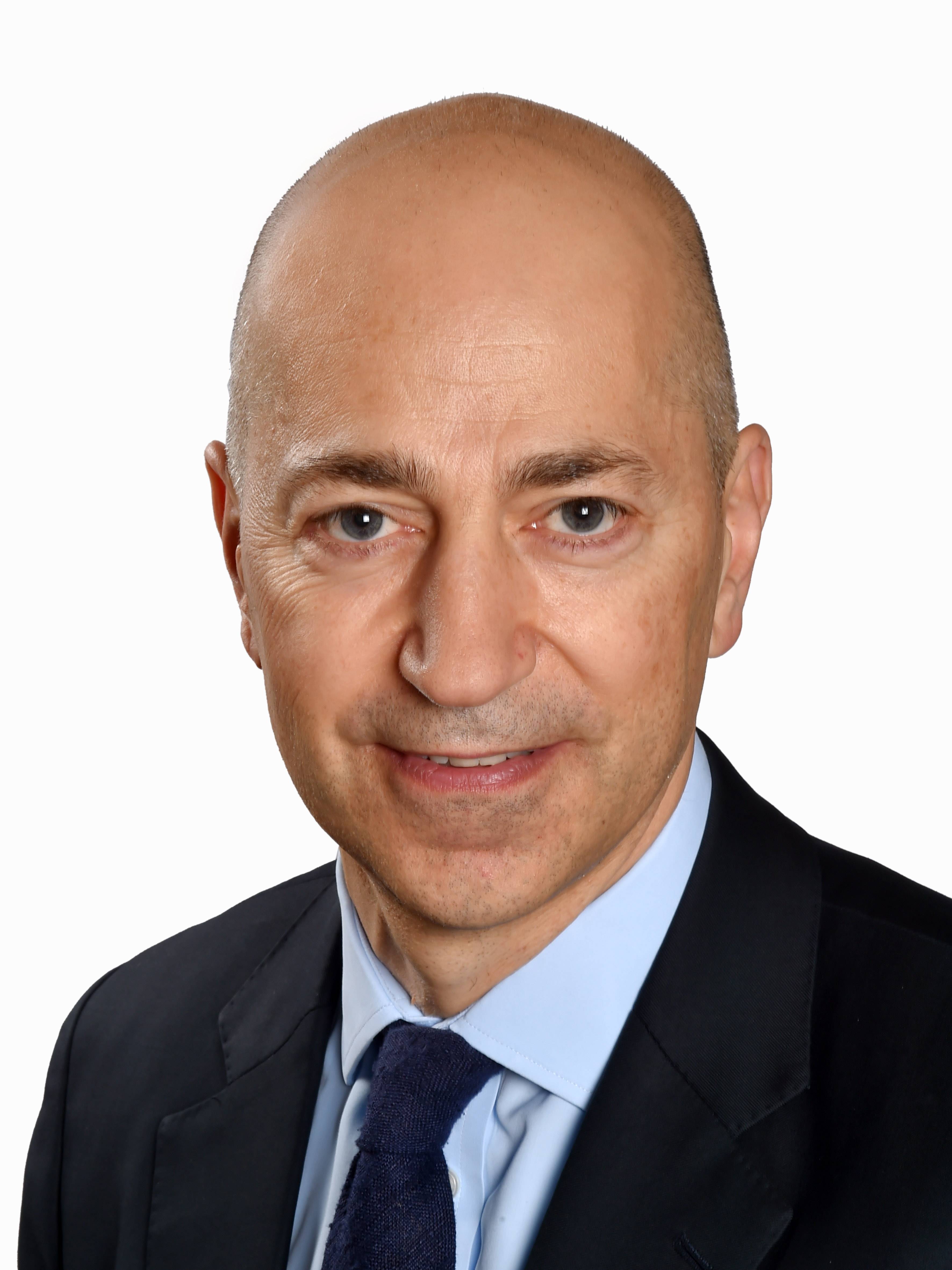 Ivan Gazidis
Nationality: British
Date of birth: 13 September 1964
ECA Executive Board Member since: 2012
Current ECA roles:
Chairman ECA Institutional Relations Working Group
Chairman ECA Statutory Affairs Panel
Member UEFA Executive Committee
Member FIFA Football Stakeholders Committee
Ivan Gazidis joined Arsenal FC as CEO in January 2009. He served on the Board of Arsenal Holdings PLC and on the Board of Trustees for The Arsenal Foundation.
Gazidis sits on a number of committees including the ECA Executive Board, the ECA Institutional Relations Working Group (Chair), the ECA Statutory Affairs Panel (Chair), Professional Game Board (Chair), FIFA Football Stakeholders Committee and the FA Council.

He was one of the founders of Major League Soccer (MLS) in the United States and was employed by the League in Los Angeles and New York from 1994 to 2008.  He was appointed Deputy Commissioner of the League in 2001 and also served as the President of Soccer United Marketing International from 2002 to 2006.
Gazidis holds a master's degree in Law from Oxford University and represented Oxford at football, twice playing against Cambridge University at the old Wembley Stadium in 1984 and 1985.