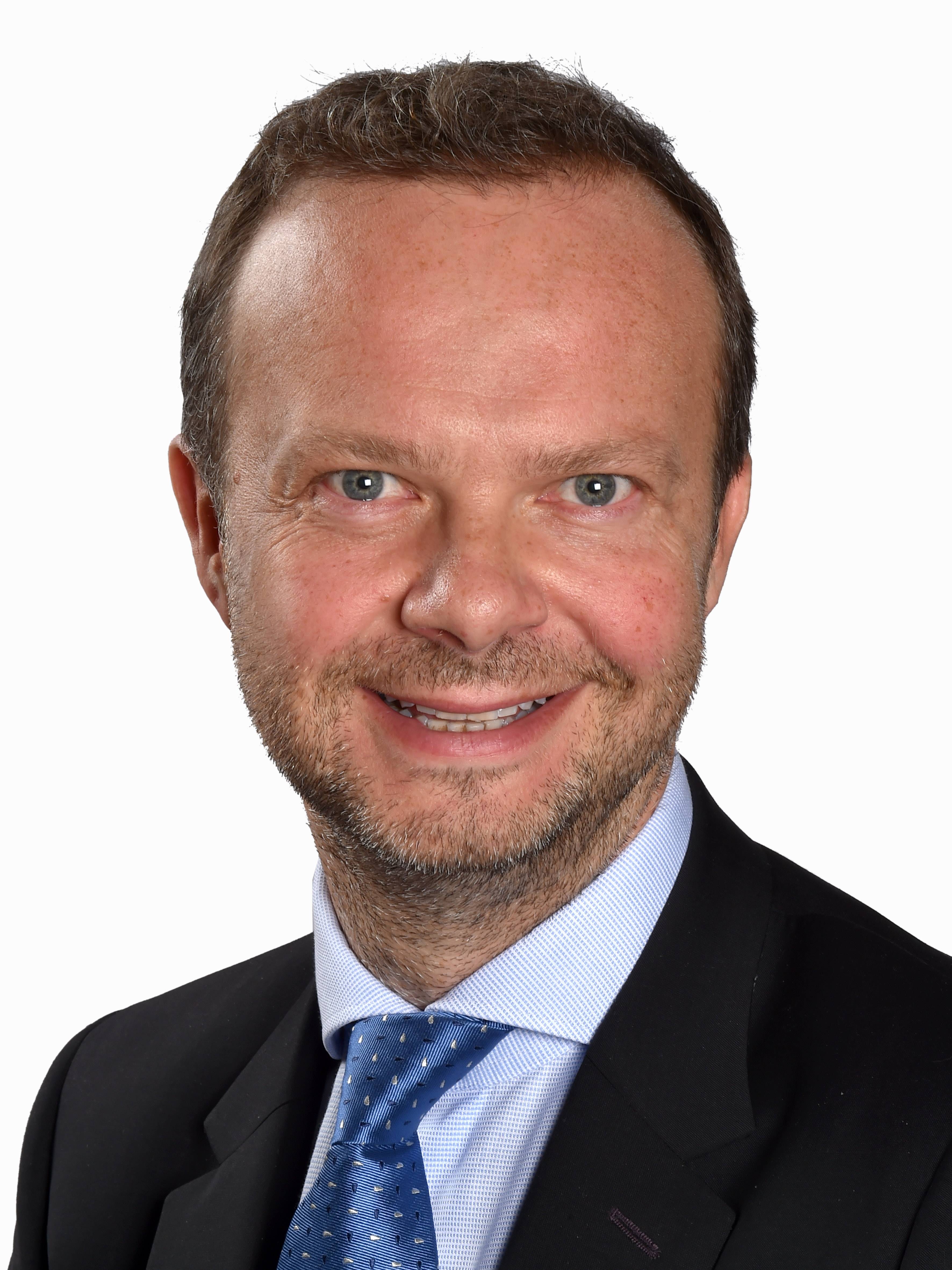 Ed Woodward
Nationality: British
Club Role:  Executive Vice Chairman
Date of Birth: 9 November 1971
ECA Executive Board Member since: 2015
Biography
Ed Woodward, 46, is Executive Vice Chairman and a Director of Manchester United Football Club.

Since 2013, Woodward has taken responsibility for all aspects of the football club.  He was appointed as the Chairman of the ECA Marketing and Communications Working Group in 2013 and elected to the ECA Executive Board in 2015.  He is a member of the UEFA Club Competitions SA board, as well as UEFA's Professional Football Strategy Council.

On joining the Club, Woodward initially managed the capital structure of the group and advised on the overall financial business plan.  In 2007, he assumed responsibility for the commercial and media operations and developed and implemented a new commercial strategy for the club which has been the primary driver of its financial growth over the last few years. He led the Club's flotation on the New York Stock Exchange in August 2012.

Previously, Woodward worked as an investment banker within J.P. Morgan's international M&A team between 1999 and 2005; and qualified as a Chartered Accountant with PricewaterhouseCoopers in 1997.  He received a Bachelor of Science degree in physics from Bristol University in 1993.  He is married with two young children.