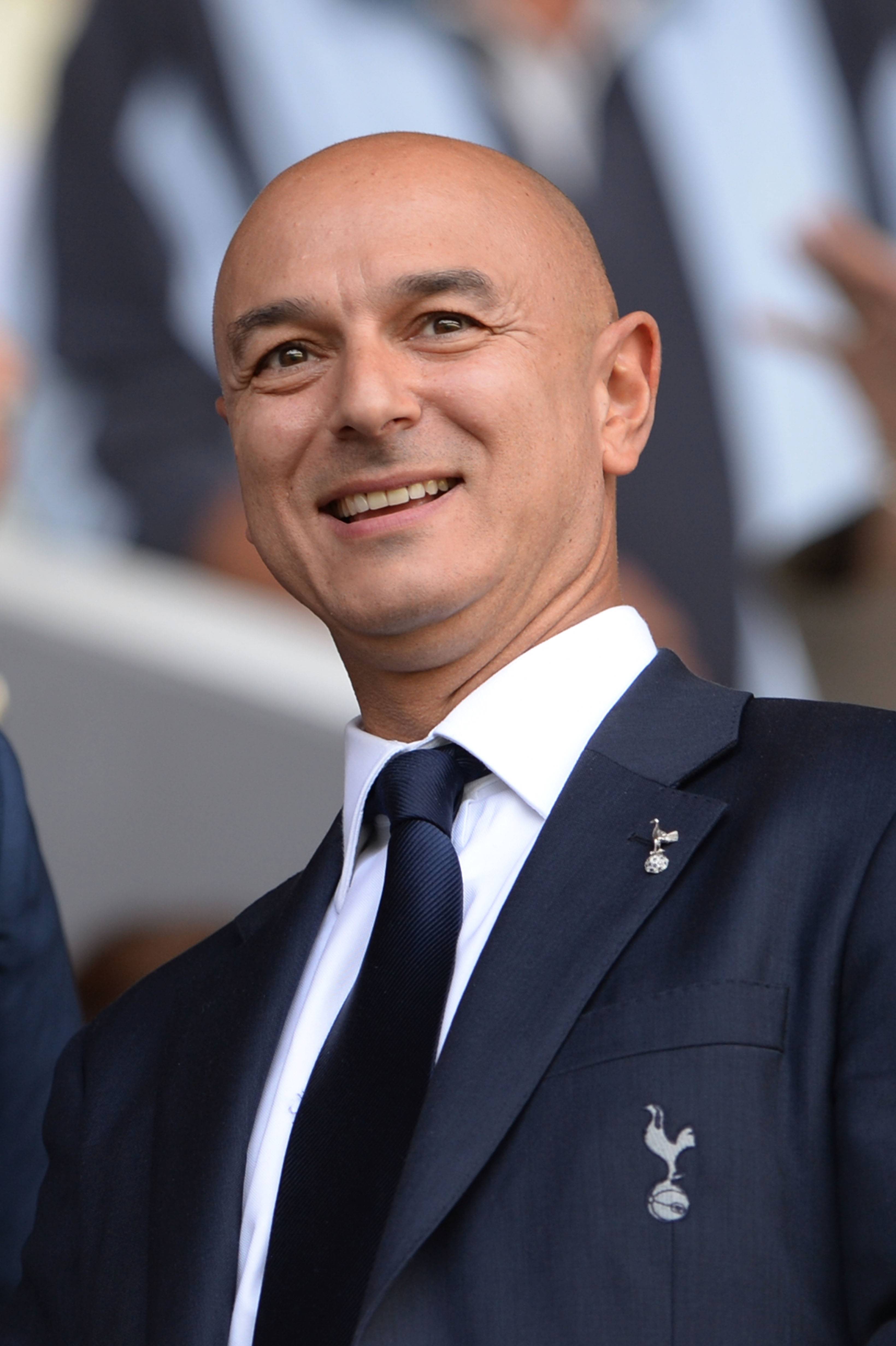 Daniel Levy
Nationality: British
Date of birth: 8 February 1962 
Club role: Executive Chairman of Tottenham Hotspur Football Club
ECA Executive Board Member since: 2021
Biography
Daniel Levy is the Executive Chairman of Tottenham Hotspur Football Club, a leading top flight club, in the English Premier League and has overseen the running of the Club for 20 years, making him the longest-serving chairman in the Premier League.
Daniel has recently delivered the highly acclaimed Tottenham Hotspur Stadium and is committed to seeing this flagship scheme and associated developments act as a catalyst for the uplift of the wider area of North Tottenham.
Daniel is also actively involved in promoting governing issues related to the Premier League, most recently advocating enhanced financial controls for all owners to ensure the long-term financial stability of clubs. He was also responsible for lobbying successfully for a rule change regarding the number of substitutions permitted and this has now been adopted across the League and serves to encourage the progress and inclusion of young players.
Daniel has particular experience in corporate finance and retail management having set up and run businesses in the fashion, footwear and food sectors and operated in Europe, the Far East and the States.
He graduated from Cambridge University in 1985 with a First Class Honours Degree in Economics and Land Economy. Daniel is 59 years old and married with four children.