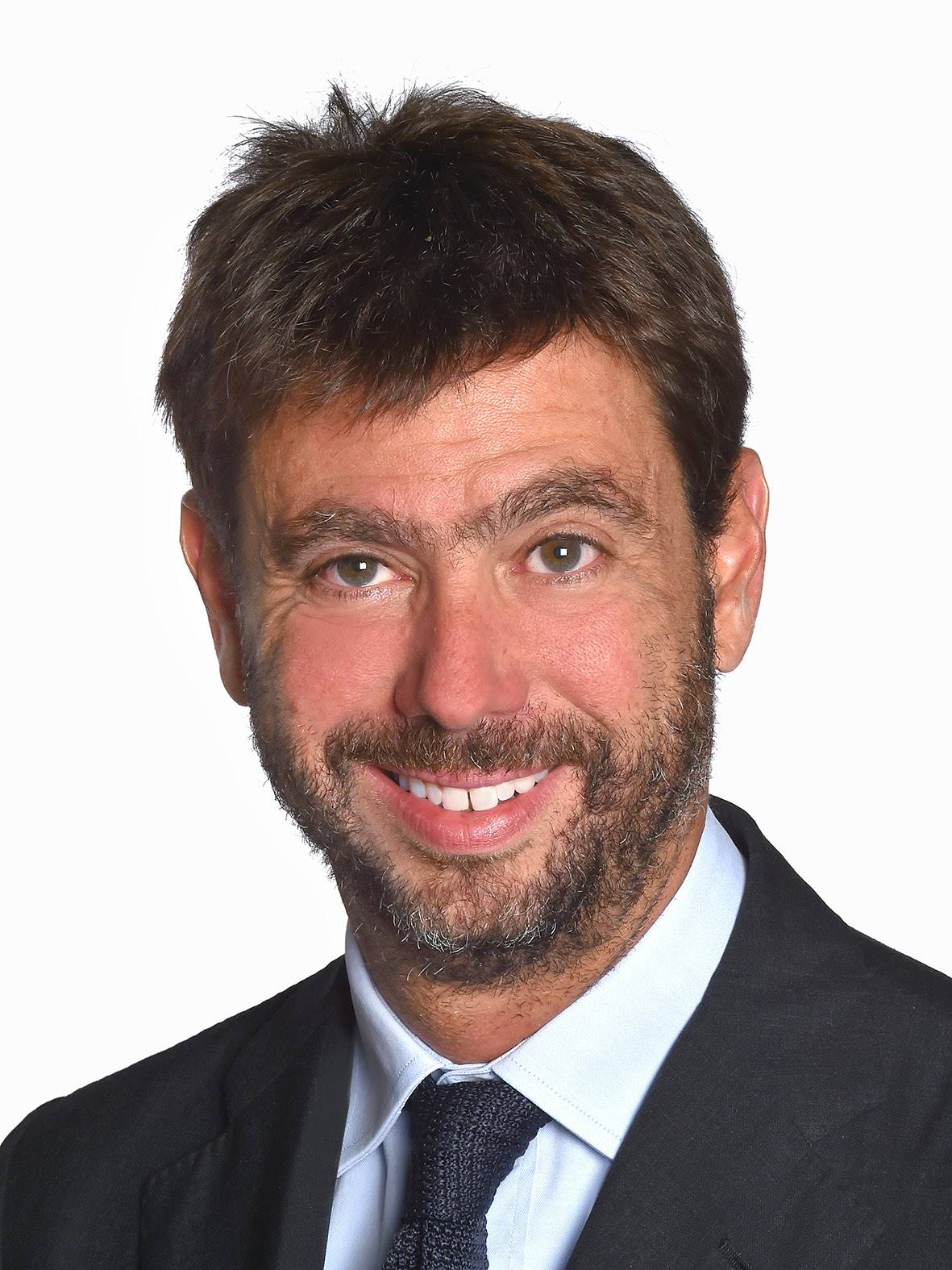 Andrea Agnelli
Nationality: Italian
Date of birth: 6 December 1975
Club Role: Chairman of Juventus
ECA Executive Board Member since: 2012
Biography
Turin-born Andrea Agnelli studied in both England and his native Italy, gaining considerable professional experience alongside his studies. After starting his professional career in 1999, he held a number of senior positions in promotion and strategic development, marketing, sponsorship and corporate communication at major concerns including Ferrari, Uni Invest SA and Philip Morris International.
A keen football and sports fan, he became Chairman of hometown club Juventus in May 2010, and joined the ECA Executive Board in 2012. He was appointed to the UEFA Executive Committee as an ECA representative in September 2015, and became a full member of the committee in September 2017. He has served as Director to the Italian Serie A league and serves as Director to the Foundation of Mutuality in Italian Sports.
Agnelli is also a General Partner of Giovanni Agnelli BV, a member of the Board of Directors of Exor N.V. and Fiat Chrysler Automobiles N.V. and a member of the Advisory Board of BlueGem Capital Partners LLP. He is Chairman and founding shareholder Lamse S.p.A., a financial holding company, and serves as Chairman of the "Fondazione del Piemonte per l'Oncologia".