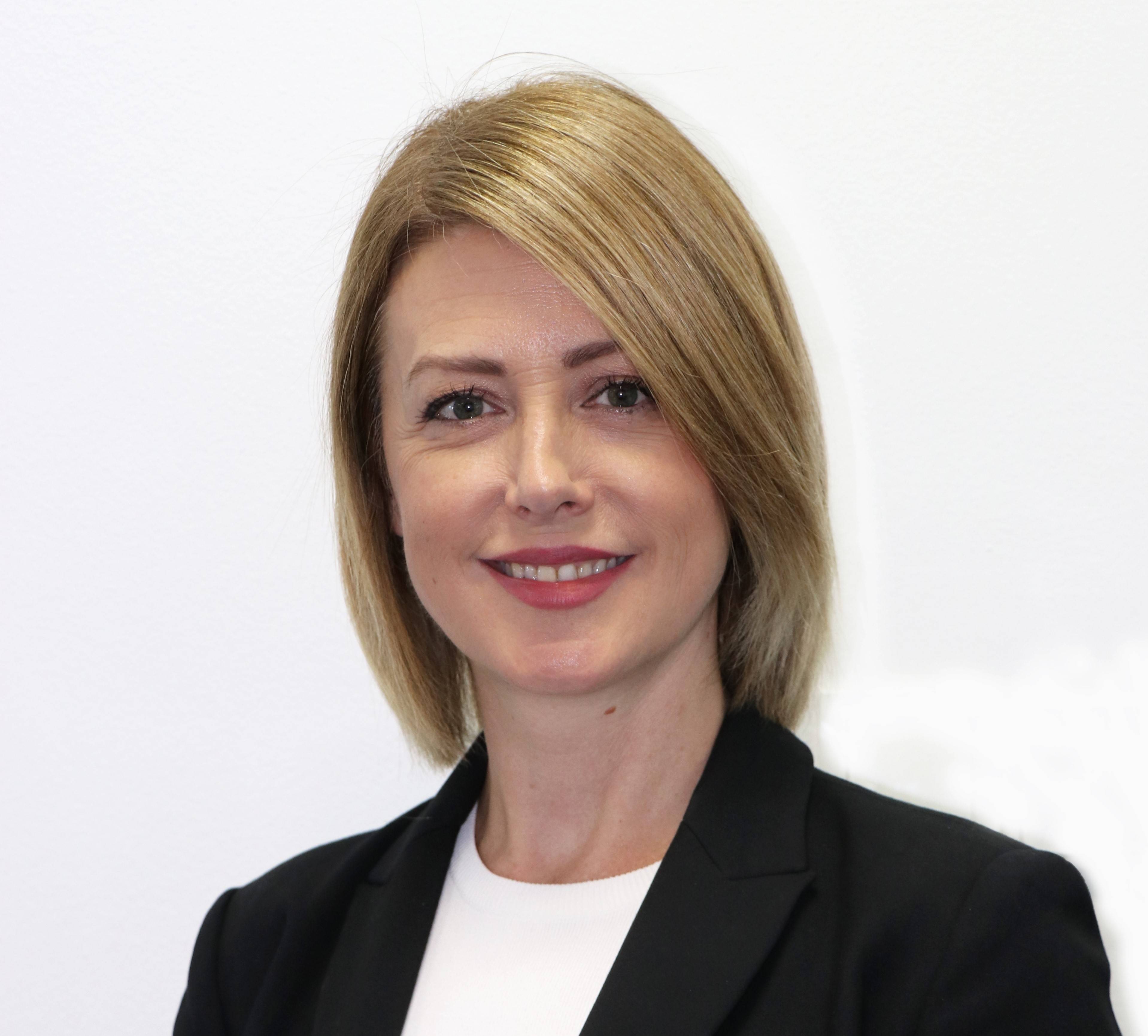 Amra Peternel
Nationality: Croatian
Date of birth: 8 October 1973
Club role: Directory Board Member at GNK Dinamo
ECA Executive Board Member since: 2019
Biography
Amra Peternel was born in Sarajevo, she moved to Croatia during the war 1992., where she studied marketing at the Faculty of the Economics in Zagreb. She started her professional career in 2000. in administration of a sport agency and 2 years later she started her journey with GNK Dinamo where she works for last 16 years.
Working in different departments she truly learned the heart and soul of her club. In  marketing department she was in charge of the sponsorship and events. As GNK Dinamo was growing and becoming regular participant in the UCL and UEL, Peternel was challenged by international relations and 2011. She took the role of the International relations director. She soon became the club's main contact and representative in the ECA, where she became a member of the Competition working group.
Being more and more involved in football management, she completed the UEFA Certificate in Football Management (CFM) programme from IDHEAP at the University of Lausanne in 2013.
In 2016. Peternel was appointed to the Directory Board of GNK Dinamo where she is supervising the marketing & sales, international relations and club licencing.
Peternel also serves as member of the Executive Board of the Athletic club Dinamo as well as member of the Zagreb Tourist Board General Assembly.