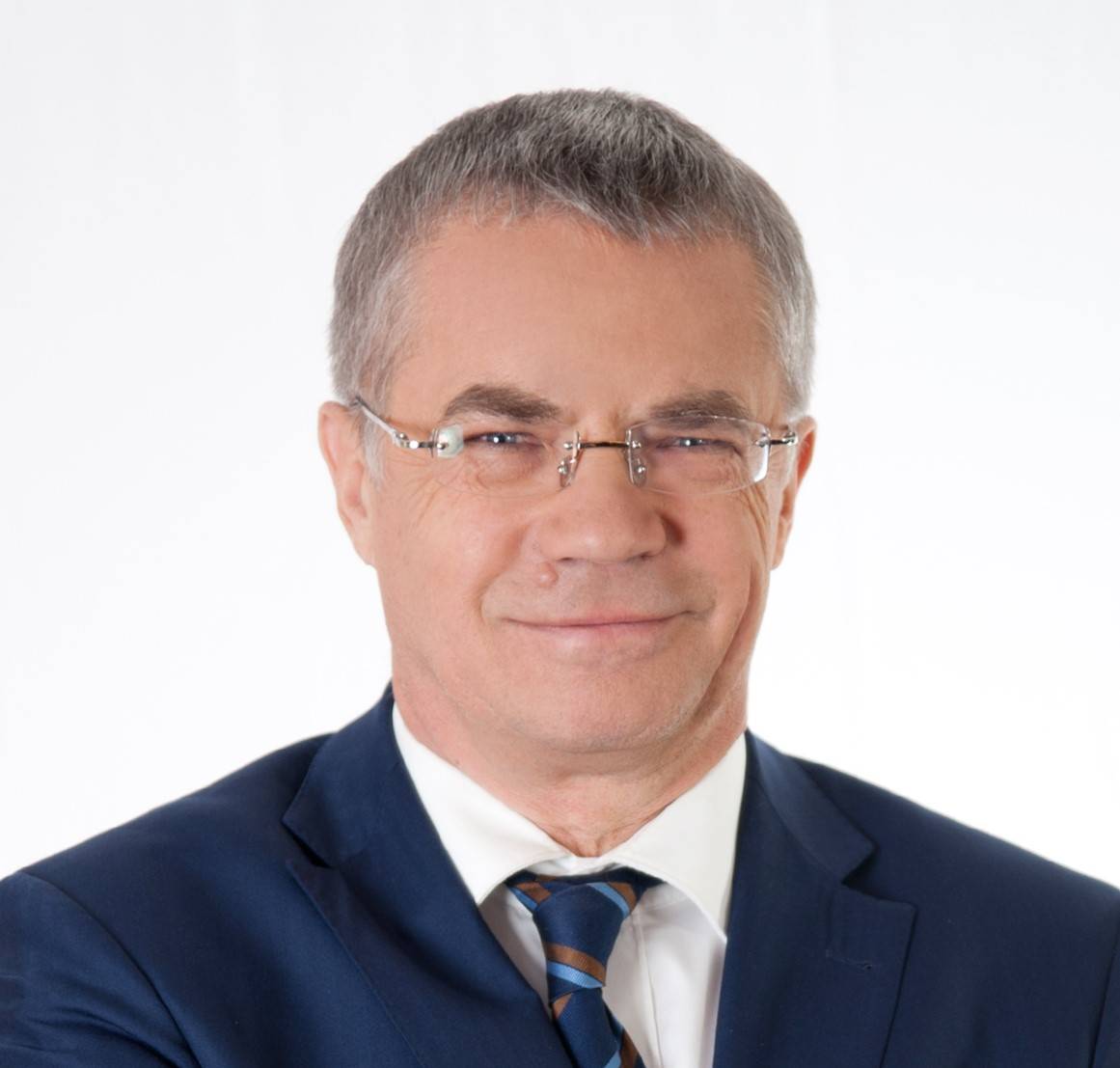 Alexander Medvedev

Nationality: Russian
Date of birth: 14 August 1955
Club role: Director General at Zenit St. Petersburg
ECA Executive Board Member since: 2019
Biography
Alexander Medvedev graduated from Moscow Institute of Physics and Technology with a degree in Automatic Control Systems and holds PhD in Economics. After starting his professional career in 1978, he held a number of senior positions in international affairs and investment at number of organizations, including USSR Academy of Sciences, Donau-Bank AG, IMAG Investment Management and Advisory Group GmbH, Eastern Oil Company.
In 2002 he joined the board of Gazprom and between 2005 and 2019, he held the position of Vice-Chairman of the Board at Gazprom. From 2002 to 2014 was also the General Director of Gazprom Export.
A keen sports fan, he became the President and Chairman of the Board of Directors at SKA Ice Hockey Club in 2006 and later in 2011 he moved to being a board member of SKA. 2008 – 2014 Alexander Medvedev was Chairman-President of the Continental Hockey League and rejoined the Board of KHL in 2016.
In 2015 he was appointed as a General Director of the St. Petersburg Open tennis tournament and since 2016, he is also in charge of the St. Petersburg Ladies Trophy.
In February 2019 he joined Zenit Football Club as Director General.